Mastering Heat Management: The Innovation of Kaloud Lotus 3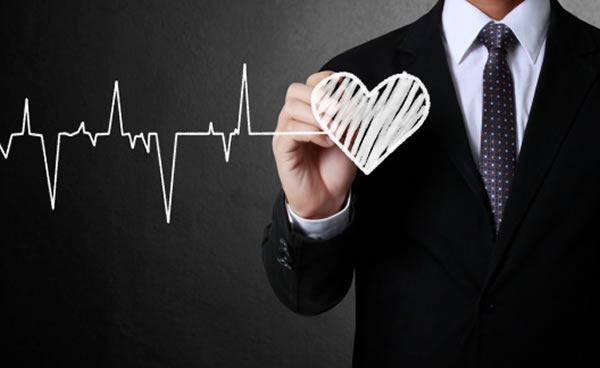 Introduction: The Evolution of the Hookah Experience
Smoking a hookah has been a cultural tradition for centuries, originating from the Middle East and gaining worldwide popularity. However, it's not just the rich flavours or communal experience that has enthusiasts buzzing; the innovation of products like the Kaloud Lotus 3 is changing how people think about heat management in hookah smoking. Managing heat effectively can significantly improve your overall experience, ensuring that your smoke is smooth, flavorful, and devoid of harshness. Let's dive deep into the world of Kaloud Lotus 3 and explore how it has revolutionised heat management.
The Basics of Heat Management in Hookah Smoking
Why Heat Management Matters
At the core of a fulfilling hookah session is efficient heat management. Too much heat and your smoke become harsh, leaving you with an unpleasant aftertaste and potentially ruining your experience. On the other hand, too little heat won't properly vaporise the flavoured tobacco, resulting in weak or flavourless smoke. Achieving that "Goldilocks Zone" of just the right amount of heat can feel like an art form.
Traditional Methods
Traditionally, hookah smokers used foil to manage heat. They would heat the flavoured tobacco indirectly by poking holes in the foil and positioning glowing charcoal on top. Although this method has stood the test of time, it leaves much room for error. Uneven heat distribution, inconsistent temperatures, and the need for constant attention are just a few of the challenges with this approach.
The Game-Changing Features of Kaloud Lotus 3
Superior Material
The Kaloud Lotus 3 is constructed from high-quality materials that withstand extreme temperatures. This not only prolongs the life of the device but also ensures better heat retention and distribution. Unlike foil that can tear or sag, this robust construction maintains its form, providing a pleasurable smoking experience.
Ingenious Design
What truly sets the Kaloud Lotus 3 apart is its ingenious design. It incorporates a raised platform that holds the charcoal above the flavoured tobacco. This ensures indirect heating, similar to the traditional foil method, but far more efficient. Its built-in vents allow superior airflow, allowing you to control the heat level precisely.
Hassle-Free Experience
The days of poking holes in foil and constantly readjusting your charcoal are gone. With the Kaloud Lotus 3, you set it and forget it. The device handles heat management, allowing you to focus more on enjoying your hookah session and less on tending to the coals.
Advantages of Kaloud Lotus 3 Over Traditional Methods
Consistency is Key
The most significant advantage is the level of consistency the Kaloud Lotus 3 offers. You no longer have to be a heat management guru to have a fulfilling session. The device ensures that heat is evenly distributed across the surface, giving consistent flavour and smoke density throughout your session.
Safety First
Accidentally knocking over burning charcoal is a safety hazard everyone wants to avoid. The Kaloud Lotus 3 is designed with a secure lid, keeping the charcoal safely contained. This feature minimises the risk of accidents, giving you peace of mind as you enjoy your hookah.
Enhanced Flavor
Because the Kaloud Lotus 3 allows for precise heat management, the flavours in your tobacco are more vivid and accurate to their profile. Overheating can often result in a burnt taste, but this device helps maintain the right temperature to maximise flavour. It eliminates the guesswork in managing charcoal, a common problem with traditional methods. The device's design allows for efficient airflow, which helps control the temperature and ensures that the tobacco is evenly heated. This ensures that all the tobacco in the bowl is evenly vaporised, preventing any wastage and ensuring you get the most out of your tobacco.
The Kaloud Lotus 3 also reduces the amount of ash and other particulates that enter the smoke, resulting in a cleaner, smoother smoke. This means you can enjoy the full spectrum of flavours your tobacco offers without any unwanted burnt or ashy aftertastes that can occur with traditional methods. Overall, the precise heat management of the Kaloud Lotus 3 ensures that you get the best possible flavour from your tobacco, enhancing your overall hookah experience.
Conclusion: A New Era in Hookah Smoking
The Kaloud Lotus 3 has proven to be more than just a novel accessory; it's a game-changing innovation in hookah smoking. Its high-quality materials, ingenious design, and user-friendly experience, it addresses the age-old challenges of heat management in a modern and efficient way. By providing a consistently pleasurable and safer smoking experience, this device has not just set a new standard; it has elevated the art of hookah smoking to new heights. If you have yet to try it, you're missing out on a revolution redefining what it means to enjoy a hookah session.