How do squirrels communicate with each other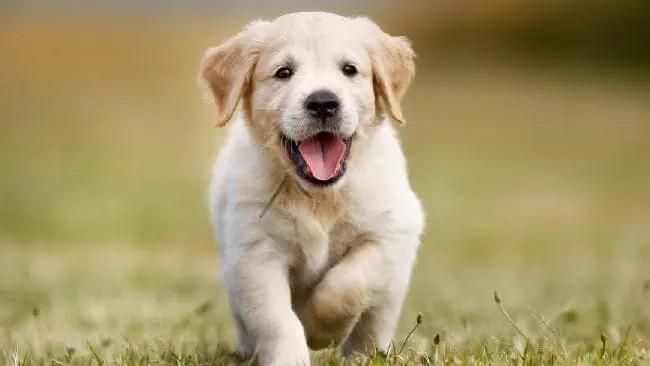 When observing the delightful antics of squirrels in our gardens or parks, one can't help but wonder how these agile creatures communicate. Their world, brimming with survival instincts and social connections, relies heavily on effective communication. But how exactly do squirrels convey their messages to one another?
1. Vocal Calls: The Sounds of the Forest
While the chattering sound of a squirrel might be the most recognizable to us, their vocal range is surprisingly vast:
Kuk Calls: A series of rapid, sharp notes, this call is often a warning of potential threats, particularly from ground-based predators. Also, get the complete procedure about How To Fill Ground Squirrel Holes?
Quaa Calls: Longer and more drawn out than the Kuk calls, these serve a similar warning purpose but are typically used for aerial threats like birds of prey.
Muk-Muk Calls: A softer, more subtle sound, muk-muk is often associated with mating or when young squirrels are calling out to their mothers.
2. Tail Movements: The Visual Signals
A squirrel's bushy tail isn't just for balance and warmth; it's also a communication tool:
Flicking & Twitching: When alarmed or curious, squirrels will twitch or flick their tails as a warning or to alert other squirrels of something unusual.
Waving: A slower, more deliberate movement, this can signify that a squirrel senses danger but is not yet sure of the threat's location or nature.
3. Scent Marking: The Chemical Messages
Like many animals, squirrels utilize pheromones and scent marking as a means of communication:
Territorial Marking: By rubbing their cheeks on trees or the ground, squirrels leave scent marks that communicate territorial boundaries.
Mating Signals: During mating season, female squirrels may leave behind scent trails to signal availability and attract potential mates.
4. Body Language: Nuanced Movements
Though subtler than vocalizations or tail signals, a squirrel's body language conveys a lot:
Posturing: An aggressive squirrel may puff up its fur and move in an exaggerated manner to appear larger and more intimidating.
Play: Young squirrels, learning the ropes of communication, often chase each other, jump, and roll about. This play is not just for fun but also helps establish social connections and hierarchies.
5. Tactile Communication: Touch Matters
Physical touch is essential, especially between mothers and their offspring:
Nuzzling: Often seen between a mother and her kits, it helps strengthen bonds and offers comfort.
Grooming: This not only helps keep squirrels clean but also serves as a social activity, solidifying relationships within a group.
Vibrations: Feeling the Ground Beneath
While not immediately obvious to the casual observer, squirrels are sensitive to ground vibrations:
Sensing Danger: Just like birds can sense the vibrations of an approaching predator through the subtle movements of the branches they perch on, squirrels can detect the footsteps of potential threats through the ground or the trees they inhabit.
The use of animalgrab reflects a growing awareness of the importance of coexisting with wildlife and finding humane ways to manage interactions between humans and animals. While the chitter-chatter of squirrels might sound simple to an untrained ear, the reality is far more complex. Squirrels have evolved a diverse set of communication tools, each serving its own purpose in their intricate social structures and survival strategies. The next time you spot these nimble creatures darting about, take a moment to observe and appreciate the sophisticated language of nature's acrobats.