Discovering Lion's Mane Coffee's Cognitive Benefits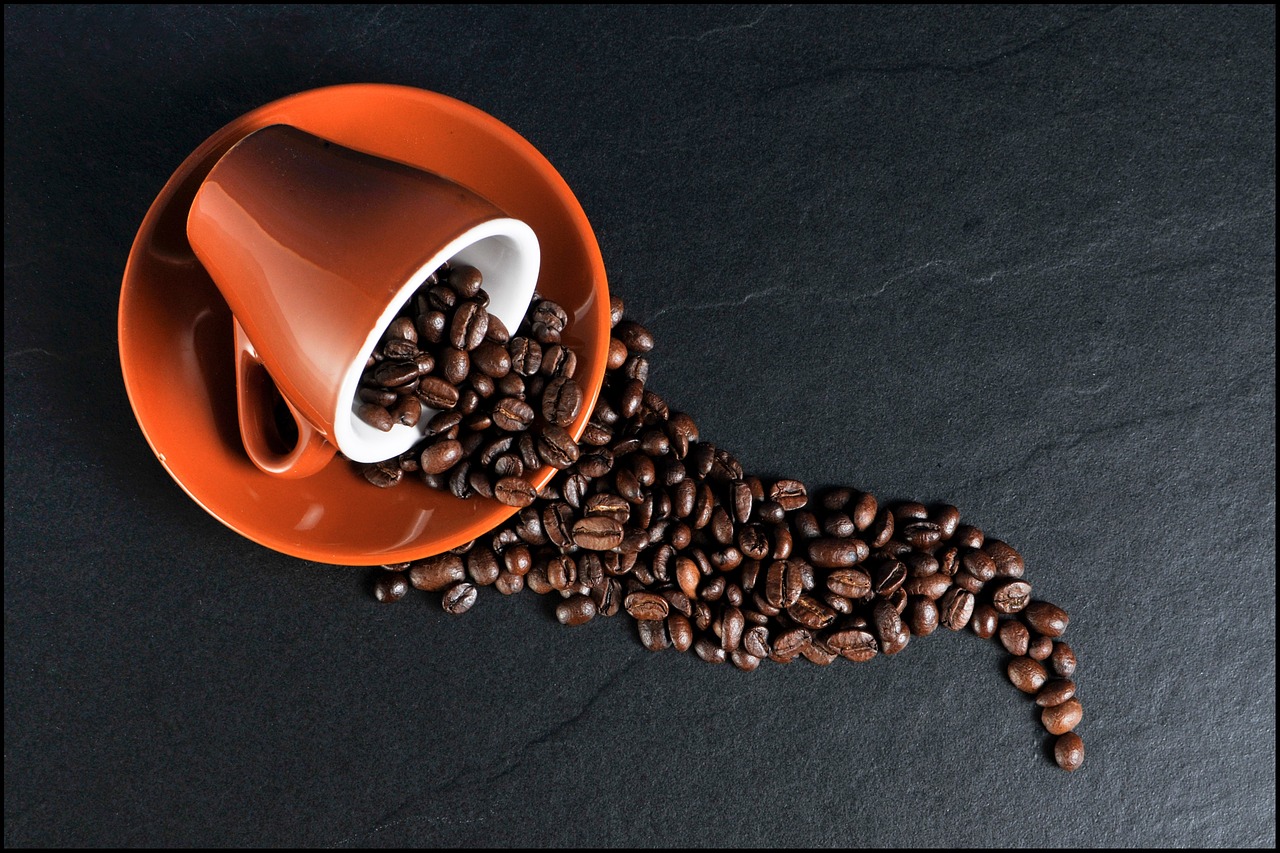 Introduction
In a world teeming with information and distractions, the pursuit of better cognitive health and mental vitality has never been more relevant. Amid this quest, Lion's Mane Mushroom Coffee emerges as a fascinating discovery, like a well-guarded secret passed down through centuries. Named for its distinctive, shaggy, mane-like appearance, this unique mushroom is a treasure from the traditional medicine cabinets of China and Japan. Revered for generations, it is often referred to as the "mountain priest mushroom," a nod to its legendary reputation for enhancing wisdom and mental clarity. Today, modern science reaffirms what tradition has long believed – Lion's Mane Mushroom has the potential to significantly boost your brain health. When you indulge in a cup of our mushroom coffee, you are not just savoring a warm and comforting brew; you are unlocking the age-old secret of cognitive well-being. Let's explore the remarkable cognitive benefits of Lion's Mane Coffee and discover how it can elevate your mental prowess to new heights.
The Mystique of Lion's Mane Mushroom
Before we explore the world of cognitive enhancement through Lion's Mane Coffee, let's pause for a moment to appreciate the enigmatic origins of this remarkable mushroom. The Lion's Mane Mushroom, with its striking resemblance to a lion's majestic mane, has captivated human curiosity for centuries. Its natural habitat in the misty high-altitude terrains of Asia, particularly in countries like China and Japan, has made it an integral part of traditional Chinese medicine. Here, it has been revered not just for its culinary appeal but, more importantly, for its role in promoting wisdom, mental clarity, and overall cognitive well-being.
Nourishing Your Mind to Reach Uncharted Territories
Our Focus Blend isn't just an ordinary cup of coffee; it is a cerebral awakening wrapped in the comforting embrace of a cup. With the infusion of Lion's Mane Mushroom, this brew transcends the empires of mere invigoration – it stimulates a sharp and focused mind. Imagine it as your personal cognitive coach, standing by your side, enhancing your mental agility with every sip. Suddenly, even the most ordinary tasks take on a newfound delight as you navigate them with ease and precision.
Lion's Mane Mushroom isn't merely known for its cognitive benefits; it is also celebrated for its mood-enhancing prowess. It is like your emotional guardian, extending an additional layer of protection against the daily stressors of life. Scientific findings from a 2015 study suggest that this magnificent mushroom can help alleviate feelings of anxiety and irritation. With our Focus Blend, you are not just treating your taste buds to a flavorful brew; you are also fostering your emotional resilience, equipping yourself to face life's challenges with a more balanced and positive outlook.
Unleashing the Full Potential of Your Brain
Our Focus Blend isn't just another beverage; it is your steadfast partner in facilitating your cognitive faculties. The Lion's Mane Mushroom is rich in hericenones and erinacines, compounds recognized for their brain-boosting properties. In a 2009 study conducted on individuals with mild cognitive impairment, Lion's Mane Mushroom demonstrated its potential to support memory and learning. Consider it your personal neural fitness center, ensuring that your cognitive capabilities remain sharp and ready to tackle any intellectual endeavor or challenge that comes your way.
With a lineage deeply rooted in traditional medicine and modern scientific validation of its brain-boosting effects, Lion's Mane Mushroom stands as a true cognitive powerhouse. This natural wonder houses over 70 antioxidant compounds, diligently guarding your brain cells against oxidative stress and cellular damage. Furthermore, ongoing studies have suggested potential benefits for individuals with diabetes, making Lion's Mane Mushroom a versatile gift from nature with far-reaching implications for human health and well-being.
Inviting Lion's Mane Mushroom Coffee into Your Life
As you embark on this journey to unlock the full potential of your brain, consider making Lion's Mane Coffee a cherished and integral part of your daily routine. With its rich history firmly rooted in the annals of traditional medicine and a steadily expanding body of scientific evidence, this unique brew offers a myriad of cognitive benefits that can transform your daily life.
Beyond its remarkable cognitive benefits, Lion's Mane Mushroom Coffee seamlessly melds the rich, familiar flavors of coffee with the wisdom-enhancing properties of Lion's Mane Mushroom. Each sip becomes a moment of mindful nourishment for your senses and a nurturing ritual for your mind, reminding you to pause, reflect, and appreciate the profound connection between nature's gifts and your well-being.
Prioritizing Cognitive Health
In conclusion, Lion's Mane Mushroom Coffee isn't just another fleeting trend in the world of beverages; it is a gateway to cognitive vitality and a steadfast reminder to prioritize your cognitive health. With the ancient wisdom of Lion's Mane Mushroom harmoniously intertwined with modern scientific validation, you are taking a significant step towards ensuring your cognitive well-being. Here's to a brighter, more focused, and emotionally balanced version of yourself, waiting to be discovered with every sip.