What Is the Average Monthly Fee for ADT?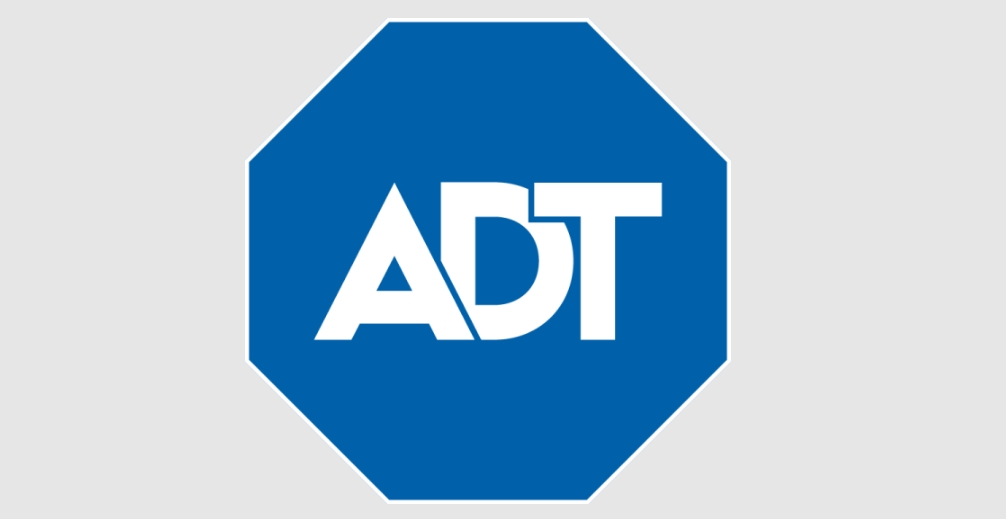 Introduction
Property crime is by far the most common crime committed in the United States. This is because property crime includes a lot of different crimes. Burglary, theft, larceny, vandalism, and more, all come under property crime. According to data, a house is broken into every 25.7 seconds in the United States. Furthermore, over a million thefts and burglaries have been reported in the United States every year on average since 2020.
In order to keep yourself, your loved ones, and your property safe, you need to take appropriate safety measures. One of the best ways to protect your property, even when you're not home, is to have a home security system installed. ADT Security is one of the most renowned and well-reputed home security solution providers in the United States. The company has been operating for over a decade and combines modern technology with its efficient services to ensure your home is protected at all times.
A lot of people wonder what's the average monthly cost of having a security system installed and if it's worth having. While there's no doubt that having a home security system is a must for every homeowner, the average monthly cost of the security system depends on the home security package you choose. Here are the details of every ADT security package along with their prices.
ADT Security Packages
ADT offers a variety of home security packages in order to cater to different needs. Here are the details:
ADT Secure
ADT Secure serves as the most basic plan offered by the company, providing essential security equipment, including a touchscreen panel, 3 window and door sensors, and one motion detector. Only the equipment rental starts at a reasonable price of $9.98, with a contract term of 60 months, equivalent to 5 years.
However, if you want the whole package, that offers additional benefits as well, the prices are starting at starting at just $45.99 per month. This package comes with several features, such as intrusion detection, fire monitoring, flood or leakage monitoring, and voice control.
ADT Smart
ADT Smart is another package available from the company, offering additional benefits compared to ADT Secure. In addition to all the features in ADT Secure, the ADT Smart package includes an additional Smart Door Lock and Plug. The initial rental package starts at $15.32, with the flexibility to add more features and options at a slight cost.
One significant advantage of ADT Smart over ADT Secure is the inclusion of remote access. With ADT Smart, you get remote mobile access and home automation on top of all the features in ADT Secure. This means you can access video surveillance of your home on your smartphone or tablet through a dedicated app, which is either ADT Pulse or ADT Control. Furthermore, home automation allows you to control various devices and appliances of your home, such as cameras, thermostats, door locks, and more.
ADT Complete
True to its name, ADT Complete stands as the most comprehensive home security package offered by ADT. It includes everything from ADT Secure and ADT Smart, along with an additional indoor HD Camera and a doorbell camera. The equipment rental fee starts at $17.48, and with this package, you gain access to various added benefits for $57.99 per month.
One of the standout features of ADT Complete is the 24/7 video surveillance and storage. This means that your camera not only displays live footage, it also records it, allowing you to conveniently review the recorded footage later if needed. ADT ensures that the recorded footage is securely stored and can only be accessed by you and other authorized personnel, providing an extra layer of privacy and security.
Reasons to Get ADT Home Security Systems
If you're wondering what the reason behind ADT's popularity is and why are we recommending ADT, there are several reasons behind it. Take a look at them here:
Biggest Name in the Industry
ADT is arguably the biggest name when it comes to home security systems and there's a reason behind their popularity. Their products and services are of the highest quality, providing homeowners with a profound sense of security and assurance. Additionally, all the products sent by ADT undergo rigorous testing and certification, minimizing the likelihood of equipment or product failure.
Outstanding Customer Services
ADT prioritizes customer satisfaction and provides top-notch customer services. Should you encounter any issues or require repairs for your equipment, ADT will promptly dispatch a team to assist you. Moreover, when subscribing to their package, you won't have to endure lengthy waits for the installation of your security system. The ADT customer service team will reach out to you and complete the installation within 48 hours!
Customizable Options
While ADT offers well-structured packages of their own, they also offer the flexibility of customization. This empowers customers with a great level of freedom when choosing the security plan that best suits their needs. You have the freedom to add any specific equipment or feature you desire, without facing any restrictions.
For instance, if you opt for the ADT smart package but wish to include the capability to record and store security camera footage, ADT will seamlessly integrate that into your plan.
Remote Access
One of the notable advantages of ADT's home security plans is the inclusion of remote access. With this feature, you can monitor your house while you're away at work or on a trip.
Insurance Coverage
ADT places a high priority on customer satisfaction. Their insurance policy covers damages up to $500 in the event of theft, burglary, or any unforeseen incidents while their home security system is armed.
Money-Back Guarantee
Investing in ADT's home security plans comes with peace of mind, as they offer a money-back guarantee of up till 6 months if you're not satisfied with the equipment or services provided.
Round the Clock Professional Monitoring
When you have ADT's home security camera, it's not just the camera recording your surroundings. A dedicated professional team monitors the footage in real-time and promptly alerts the relevant authorities if any suspicious activities are detected. Moreover, the monitoring team is in-house, which ensures your privacy and protection.
Final Thoughts
If you're planning to get a home security system, ADT is one of the best options. The cost of your home security system depends on what package you choose and how many additional features you add to your package. If you have any questions or need further details, dial the ADT phone number, 844-343-1168, and get in touch with their representatives now!