How to Find a Water Leak in Your House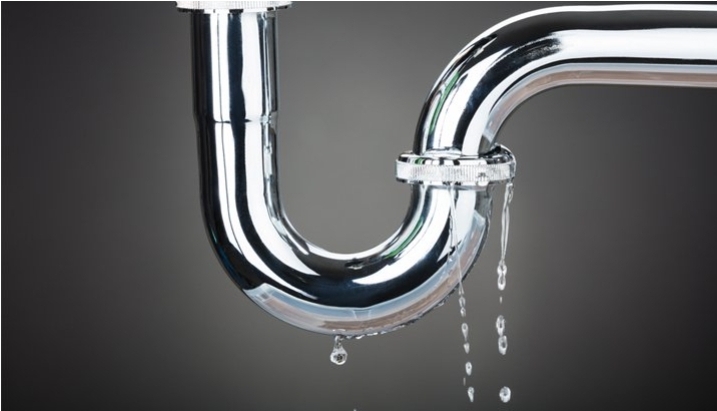 What is a precious resource, and even the tiniest of leaks to significant water wastage, property damage, and increased utility bills. Detecting and addressing water leaks promptly is essential to ensure the integrity of your plumbing system and maintain a sustainable home environment. In this comprehensive guide, we will walk you through step-by-step how to find a water leak in your house, highlighting the expertise of local professionals Plumber in Taylors Lake.
Monitor Your Water Meter: A vigilant eye on your water meter can reveal hidden leaks. To begin, ensure that no water is being used in or around your home. Take note of the meter reading and wait for a few hours. If the meter reading has changed despite no water usage, it's a clear sign that there might be a leak somewhere in your plumbing system. In such a situation contact your local plumbing professional.
Scrutinize Your Water Bill: Your water bill can be a valuable indicator of leaks. Compare your recent bills to identify any sudden spikes in water usage. If you notice a significant increase in consumption without a corresponding change in your daily activities, a leak might be a cause.
Gauge Your Water Pressure: Unexplained drops in Water Pressure can hint at an underlying leak. If you notice inconsistent water pressure in your faucets, showerheads, or other fixtures, it could be due to water escaping through an undetected leak.
Listen for Clues: Engage your sense of hearing to uncover leaks. Turn off all water sources within your home and listen carefully for the sound of running water. If you hear a faint dripping sound or the flow of water when no faucets are on, it's a strong indication of a concealed leak.
Conduct a Thorough Visual Inspection: A meticulous visual inspection of your home's interior can reveal visible signs of leaks. Examine walls, ceilings, and floors for damp or discolored areas, as well as peeling paint or mold growth. These anomalies often point to a water leak lurking beneath the surface.
Execute a Toilet Dye Test: Toilet leaks can be notoriously difficult to detect. Perform a simple dye test by adding a few drops of food coloring to the toilet tank. Wait for approximately 30 minutes without flushing. If the water in the toilet bowl changes color, you likely have a leak that needs attention.
Investigate outdoor water sources: Outdoor leaks can often go unnoticed, but they contribute to water wastage all the same. Inspect your sprinklers, hoses, and outdoor faucets for any signs of dripping or pooling water, especially when fixtures are not in use.
Monitor- Water using Appliances: Appliances that rely on water, such as dishwashers, washing machines, and water heaters are potential sources of leaks. Regularly inspect these appliances for any signs of water accumulation or dampness around them. Addressing these issues promptly can prevent major leaks down the line.
Engage Professional Plumbing Service: If you suspect a leak but have been unable to locate it, it's time to enlist the expertise of a professional plumber in Taylors Lakes. Trained plumbers possess specialized tools and techniques, such as leak detection devices and thermal imaging cameras, to accurately pinpoint hidden leaks within your plumbing system.
Harness the Benefits of Local Plumbing Expertise: Opting for local plumbing professionals in Taylors Lakes offers several advantages. Local plumbers are intimately familiar with the area's plumbing infrastructure, common issues, and regulatory guidelines. Their proximity allows for swift response times and personalized solutions tailored to your specific needs.
Implement Preventive Measures: Once you've successfully identified and addressed a leak, it's crucial to take preventive measures to safeguard against future leaks. Regularly inspect your plumbing system, address even minor issues promptly, and consider installing leak detection devices for an added layer of protection.
CONCLUSION:
In the quest to maintain a leak-free home, early detection and proactive measures are your allies. By following the steps outlined above and leveraging the expertise of local plumbing professionals in Taylors Lakes, you can ensure the longevity and efficiency of your local plumbing professionals in Taylors Lakes, you can ensure longevity and efficiency of your plumbing system. A vigilant approach to leak detection not only saves water and prevents damage but also contributes to a more sustainable and eco-friendly living environment. Remember, every drop counts, and your efforts to find and fix leaks make a meaningful difference.