How to effectively monitor corporate employees mobile phones?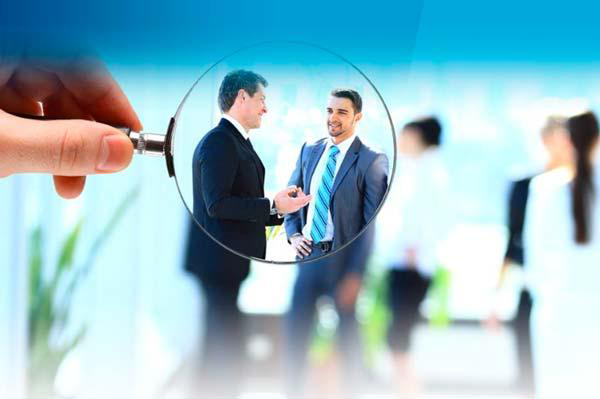 With the rapid development of technology, mobile phones have been deeply integrated into our daily lives and work. It has not only become a tool for us to keep in touch with family and friends, but has also become an important tool for us to complete work tasks. Therefore, it is particularly important for enterprises to strengthen the management of employees work mobile phones.
By managing employees' work mobile phones, companies can ensure that employees are fully committed to their work during working hours and avoid being distracted by personal activities. At the same time, by restricting employees from installing certain applications on their work phones, companies can also prevent employees from being distracted by irrelevant information while working, thereby further improving work efficiency.
Work mobile phone management plays a vital role in protecting corporate information security. Employees' work mobile phones may contain a large amount of corporate confidential information. Once this information is leaked, it will cause huge losses to the company. By strengthening the management of employees' work mobile phones, enterprises can ensure the security of corporate customer resource information by encrypting customer information on employees' mobile phones. In order to regulate employee behavior and protect corporate customer resources, companies need to introduce a work mobile phone management system. There are many ways to monitor employees, and you can choose the appropriate method based on your company's needs and laws and regulations. Here are some common employee monitoring methods:
1. Computer monitoring software
Install computer monitoring software to track employee activities on work computers, including application usage, web browsing, file access, etc. These software typically record data and generate reports for management to analyze.
2.Network monitoring
Use network monitoring tools to monitor employee activities on the company network, including website visits, email communications, instant messages, etc. This helps ensure network security and compliance with company policies.
3. Video surveillance
Install cameras to monitor your office or work area to monitor employee activities. This is primarily used for security and asset protection and is often required to comply with legal privacy regulations.
4. Telephone monitoring
Monitor or record phone calls to ensure employees comply with phone communication policies. This is subject to communications privacy regulations.
5. Biometric technology
Use biometric technologies such as fingerprint recognition and iris scanning to manage employee entry and exit and access to sensitive areas.
6. Email Monitoring
Monitor employee email communications to ensure compliance and avoid information leaks.
It is important to note that employee monitoring must be done legally, compliantly and transparently. Before implementing monitoring methods, you must comply with relevant laws and regulations, respect the privacy rights of employees, and obtain employee consent or notify them of monitoring activities where possible.