A Comprehensive GPU Guide: Navigating the World of Graphics Cards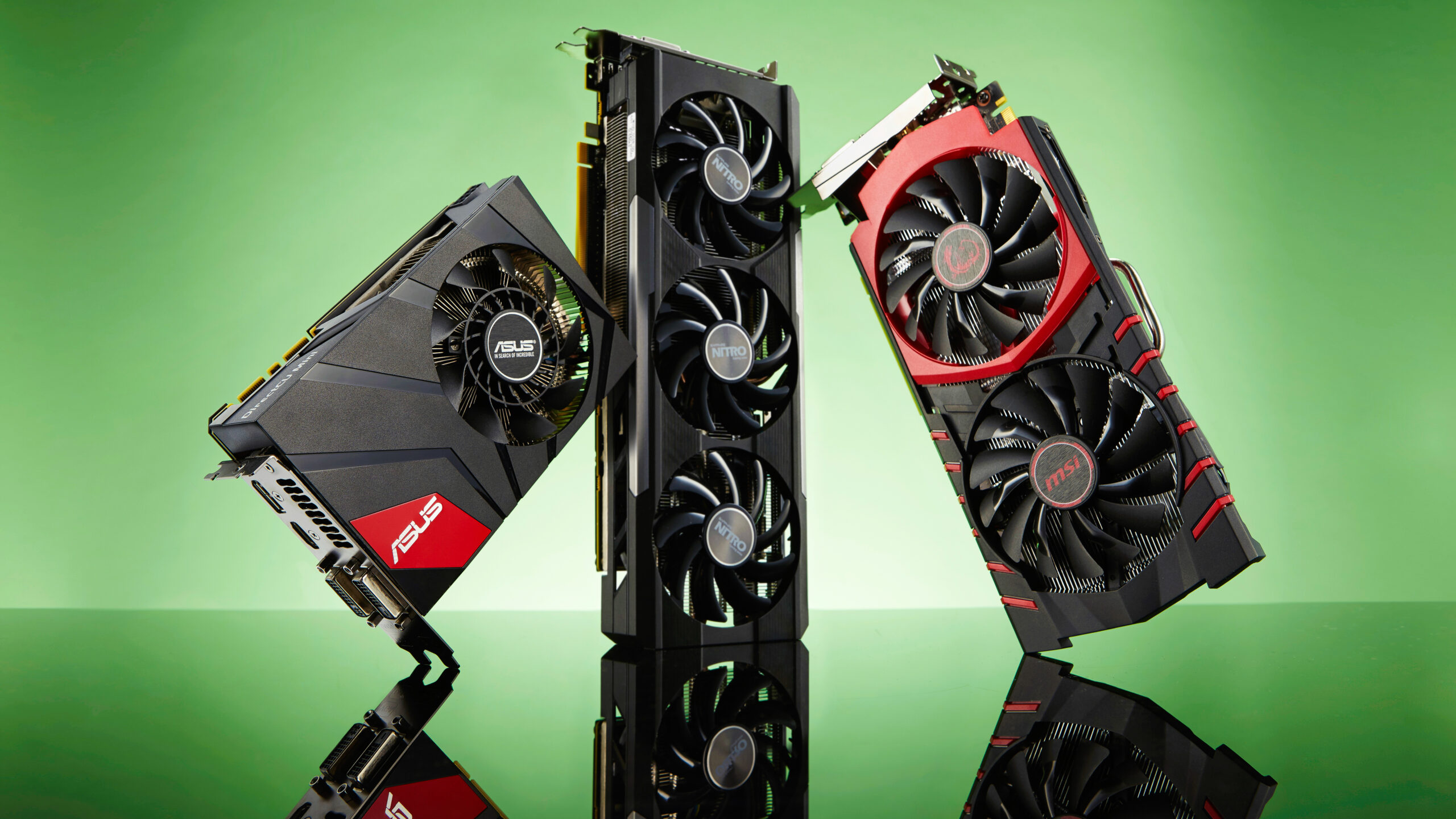 The world of graphics cards, often called GPUs (Graphics Processing Units), is a dynamic and ever-evolving landscape. Choosing the proper GPU can overwhelm PC veterans and newcomers to gaming and content creation. In this GPU guide, we'll delve into the intricacies of graphics cards, providing valuable insights and reviews to help you make informed decisions. Whether you're a gamer, a creative professional, or simply someone seeking to understand GPUs better, this comprehensive guide has you covered.
Understanding GPUs: A Primer
Before we dive into the world of GPUs and their reviews, let's begin with a fundamental understanding of what a GPU is and why it matters.
What is a GPU?
A Graphics Processing Unit (GPU) is an electronic circuit specifically created to speed up the process of rendering graphics on computers. Unlike Central Processing Units (CPUs) that perform general tasks, GPUs are designed to optimize tasks such as generating pictures, videos, and 3D images. They are crucial for gaming, content creation, scientific simulations, and similar applications.
GPU Architecture
Modern GPUs come in various architectures, each with its features and capabilities. Common GPU architectures include NVIDIA's GeForce and AMD's Radeon series. These architectures determine the GPU's core design, performance, and compatibility with software and games.
GPU Selection: Factors to Consider
Selecting the perfect GPU requires careful evaluation of multiple factors, such as your specific requirements and budget constraints.
Performance
GPU performance is a critical factor, especially for gamers. It determines how well your graphics card renders games, achieves high frame rates, and handles graphically demanding titles. Performance is often measured by clock speed, shader cores, and memory bandwidth.
Gaming vs. Content Creation
Understanding your primary use case is essential. Gamers prioritize high frame rates and real-time rendering, while content creators require GPUs capable of handling tasks like video editing, 3D modeling, and graphic design. We'll explore GPUs suited for both purposes in the following sections.
Budget
Your budget plays a significant role in GPU selection. GPUs are available at various prices, from budget-friendly options to high-end models. It's crucial to find the right balance between performance and affordability.
GPU Reviews: Finding the Perfect Fit
To assist you in your GPU selection process, we'll reviews of some of the top GPUs available. These reviews highlight each GPU's essential features, performance metrics, and real-world application.
NVIDIA GeForce RTX 30 Series
The NVIDIA GeForce RTX 30 series is renowned for its cutting-edge technology, including ray tracing capabilities and AI-driven enhancements. We'll delve into the specifics of individual models within this series, such as the RTX 3080 and RTX 3070, providing insights into their gaming and creative performance.
AMD Radeon RX 6000 Series
AMD's Radeon RX 6000 series has made waves in the GPU market, offering competitive performance and value. We'll review GPUs like the Radeon RX 6900 XT and RX 6700 XT, exploring their strengths and weaknesses for gaming and content creation.
Budget-Friendly Options
Only some people can invest in high-end GPUs, and that's where budget-friendly options come into play. We'll review affordable GPUs that provide a solid gaming experience without breaking the bank. These GPUs are ideal for casual gamers and entry-level PC builders.
GPU Maintenance and Optimization
Once you've selected the perfect GPU for your needs, it's crucial to understand how to maintain and optimize its performance.
Driver Updates
Regular driver updates from GPU manufacturers like NVIDIA and AMD can enhance compatibility, fix bugs, and improve performance in games and applications. Keeping your GPU drivers up-to-date is a simple yet effective way to optimize performance.
Temperature Management
Effective temperature management is essential to prevent overheating and ensure consistent GPU performance. We'll explore methods for monitoring and controlling your GPU's temperature, including aftermarket cooling solutions.
Overclocking
Overclocking is an option for enthusiasts looking to push their GPU's performance to the limit. Overclocking increases the clock speed and voltage of the GPU to achieve higher frame rates. We will provide tips and precautions for safe GPU overclocking.
Future Trends in GPU Technology
The world of GPUs is constantly evolving, with new technologies and trends on the horizon.
Ray Tracing and Real-Time Rendering
Ray tracing technology has revolutionized graphics rendering, offering lifelike lighting, shadows, and reflections in games and simulations. We'll explore the impact of ray tracing on the gaming industry and its future potential.
4K and Beyond
As display technology advances, GPUs are being pushed to support higher resolutions, such as 4K and beyond. We'll discuss the implications of these high-resolution displays and the GPUs that can handle them.
AI Integration
Artificial Intelligence (AI) is increasingly integrated into GPUs, enabling features like DLSS (Deep Learning Super Sampling) for enhanced image quality and performance. We'll examine how AI is shaping the GPU landscape.
Conclusion: Your GPU Journey
We have provided a comprehensive guide about graphics cards, covering the basics, top GPUs, and future trends. This guide is useful for those who want to upgrade their gaming rig, build a workstation for content creation, or explore the world of GPUs. We hope that this guide has given you the information you need to make informed decisions.
Choosing the best GPU for your needs involves evaluating your budget, performance expectations, and overall requirements. By selecting the proper GPU, you can enjoy a range of engaging gaming experiences, unleash your creativity, and stay ahead of the constantly evolving tech world.
Remember, your GPU is not just a component of your computer; it's the gateway to a world of limitless possibilities in the digital realm. Embrace the power of GPUs, and let your gaming and creative adventures begin.