Finding Serenity and the Best Parks: Relaxing with Family in Beautiful Parks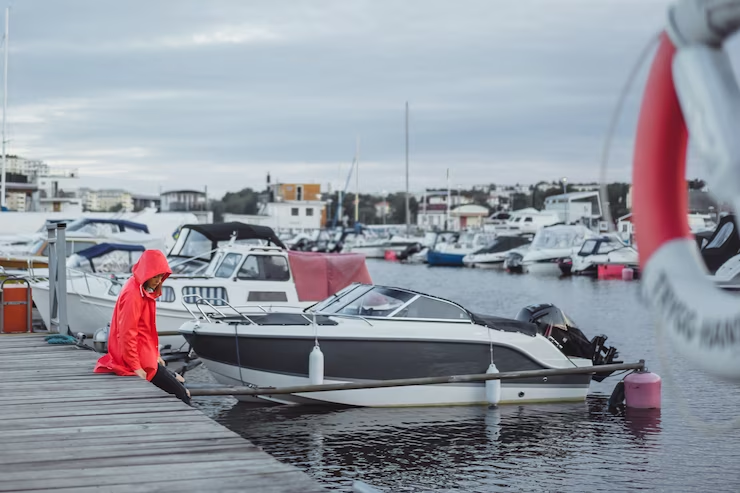 Introduction
In our fast-paced world, finding moments of serenity and quality family time is essential. Parks, with their natural beauty and tranquil settings, offer the perfect backdrop for relaxation and family bonding. In this article, we will guide you on a journey to discover some of the best parks for a serene and enjoyable family day out. From sprawling green spaces to picturesque lakeside oases, these parks offer a welcome escape from the daily hustle and bustle. So, let's explore the beauty of nature and the joy of family in these wonderful parks.
City Parks: An Urban Retreat
City parks are like hidden gems within the concrete jungles. They provide a haven where families can escape the hustle and bustle of city life and reconnect with nature. Many city parks are thoughtfully designed, with walking and exercise paths, playgrounds, and picnic areas, making them perfect for families. Central Park in New York City, for example, offers a vast expanse of greenery, serene lakes, and cultural attractions, making it an ideal destination for a relaxing day with loved ones.
Lakeside Serenity: Peaceful Waterscapes
Parks located near lakes offer a unique blend of natural beauty and tranquility. These serene waterscapes provide an opportunity for families to enjoy activities like boating, fishing, or simply gazing at the mesmerizing reflections on the water's surface. Lake Tahoe in California, surrounded by the Sierra Nevada mountains, is an excellent example of a breathtaking lakeside destination. Its crystal-clear waters and scenic vistas offer a serene escape for families seeking tranquility.
Botanical Gardens: A World of Beauty
Botanical gardens are enchanting places where families can immerse themselves in the diverse beauty of plant life. These meticulously curated spaces often feature an array of colorful flowers, exotic trees, and themed gardens. One such gem is the Butchart Gardens in British Columbia, Canada. With its stunning displays of flowers and landscaping, it's an idyllic location for families to stroll, take photographs, and appreciate the wonders of nature.
Adventure Parks: Thrills and Excitement
For families seeking a more active and adventurous day out, adventure parks offer a blend of excitement and relaxation. These parks often feature activities like ziplining, rock climbing, and hiking trails. Yosemite National Park in California, renowned for its breathtaking natural beauty and outdoor adventures, is a prime destination for families looking to explore the wilderness together.
Amusement Parks: Joyful Family Escapades
Amusement parks provide an unparalleled combination of thrills and entertainment for families. They offer rides, shows, games, and an abundance of food options. Six Flags, with its various locations across the United States, is a well-known chain of amusement parks. Families can enjoy thrilling roller coasters, water rides, and live entertainment while creating lasting memories.
Six Flags Park
Six Flags is a popular amusement park chain known for thrilling rides, exciting roller coasters, and family entertainment. Visitors flock to Six Flags parks for adrenaline-pumping adventures and memorable experiences. Now, let's address the specific question: Six Flags parking prices in the context of planning a day at a Six Flags amusement park. Parking fees at Six Flags parks can vary depending on the location. Be sure to check the Six Flags park you plan to visit for the most accurate and up-to-date information.
Conclusion
Parks are not just patches of greenery; they are sanctuaries of serenity and family togetherness. Whether you choose to unwind in a city park, relax by a tranquil lakeside, explore botanical gardens, seek adventure in the wilderness, or enjoy the excitement of an amusement park like Six Flags, these destinations provide a range of experiences that cater to every family's preferences. As for the specific question about Six Flags parking prices, remember that the cost can vary by location and parking type. Be sure to check the official website of the Six Flags park you plan to visit for the most accurate and up-to-date information. So, pack a picnic, gather your loved ones, and embark on a journey to find serenity and family joy in the best parks our world has to offer.