Common Front Wheel Axle Problems and How to Address Them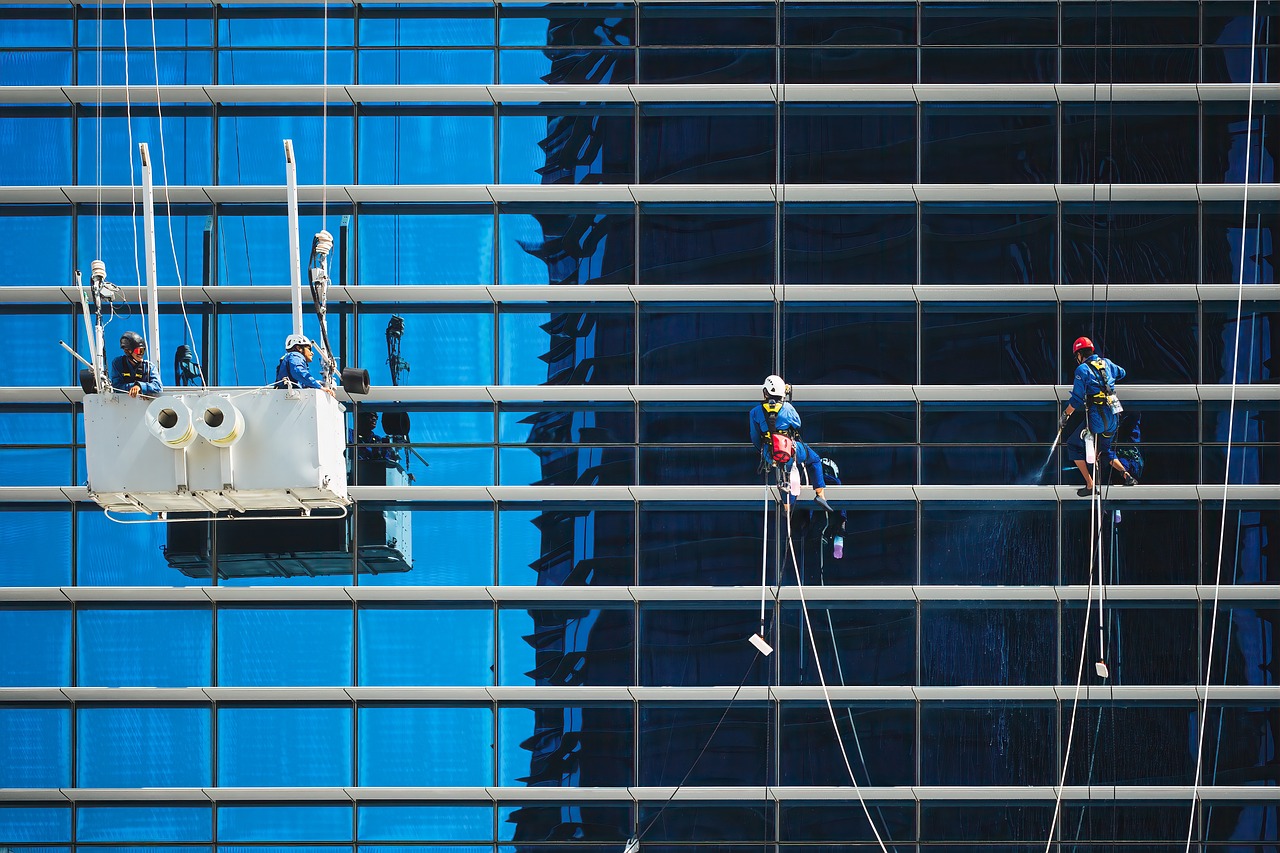 When you think of essential car parts, the front wheel axle might not often cross your mind. Yet, it is a linchpin in the intricate machinery of your vehicle, playing a vital role in ensuring safety and smooth driving. It's more than just a connector between two wheels; it's a foundational piece of your car's architecture.
However, like all automotive components, the front wheel axle isn't immune to wear and tear. Understanding the common problems associated with the front wheel axle is pivotal. Not only does this knowledge help in preventing unnecessary mishaps, but it also arms you against unexpected and often costly repair expenses.
Anatomy of a Front Wheel Axle
The wheel axle is a core component of any vehicle, ensuring both stability and power transmission. Delving into its structure reveals that it's much more than a mere connecting rod.
Integration with Other Systems:
The synergy between the wheel axle and other vehicle systems is paramount for a car's optimum performance.
Brakes: The wheel axle works closely with the brake system to ensure safe halting of the vehicle.
Steering System: The axle's design and positioning impact how smoothly and efficiently a vehicle turns.
Drivetrain: As a key player in the drivetrain, the wheel axle transfers power from the engine to the wheels.
Functionality:
The wheel axle isn't just about connection; it's about function, power, and stability.
Power Transmission: It plays a pivotal role in transmitting power to the wheels, allowing the car to move forward or backward.
Vehicle Stability: A well-maintained wheel axle helps stabilize the car, reducing vibrations, and ensuring a smoother ride.
Common Signs and Symptoms of Front Wheel Axle Problems
The front wheel axle is crucial for your vehicle's optimal functioning. Any issues, if ignored, can escalate and affect its performance and safety. Moreover, recognizing these signs early can prevent a sudden surge in car axle price due to emergency repairs or replacements.
Audible Warnings
Cars often "speak" when there's a problem. Unusual noises like clicking, rumbling, or even grinding from below are the car's way of signaling axle distress.
Driving Anomalies
Feel a pull to one side or experience vibrations while cruising? These aren't mere quirks; they can indicate potential axle issues that, if addressed early, can prevent a hefty car axle price tag in the long run.
Visible Signs
A clear indicator of potential trouble is physical damage to the axle. Also, if you spot leaking grease around the axle area, it's a sign that immediate attention is needed.
Common Car Front Axle Problems
The car's front axle is a critical component that, unfortunately, isn't exempt from wear and tear. Regular maintenance and understanding the potential issues can be your best defense against unforeseen vehicular downtime.
CV Joint Failure:
The CV (Constant Velocity) joint provides flexibility in the car's front axle, which is crucial for transmitting power efficiently to the wheels.
Symptoms: A failing CV joint often manifests as a sharp clicking noise, most notable when turning.
Causes: Wear and tear over time or inadequate lubrication can lead to deterioration.
Axle Shaft Damage:
This component of the car's front axle is susceptible to physical damage, especially given the variety of terrains vehicles often navigate.
Symptoms: An abnormal rumbling noise or vibrations can indicate a bent or fractured axle shaft.
Causes: Direct impacts from accidents, traversing over potholes, or general wear can be responsible.
Leaking Axle Seal:
A vital component that ensures no fluids leak out of the transmission or differential, maintaining the lubrication necessary for other parts.
Symptoms: Visible leaks, which, if not addressed, can lead to other complications in the car's front axle.
Causes: Wear and tear over time or physical damage can compromise the seal.
Worn-out Wheel Bearings:
Wheel bearings are fundamental in ensuring the smooth rotation of wheels around the car's front axle.
Symptoms: A worn-out bearing can produce a distinctive humming or grinding noise.
Causes: Continuous use and the passage of time can degrade these bearings.
How to Address These Problems
When facing issues, especially with integral components like the rear axle of a pickup truck, it's imperative to know the best solutions to maintain optimal performance. Here's how you can tackle these problems:
Regular Inspection:
An ounce of prevention is indeed worth a pound of cure. Particularly with the rear axle of a pickup truck, timely check-ups can identify issues before they escalate. This includes monitoring the CV boots' condition, checking for leaks, and being alert to unusual sounds.
Replacement vs. Repair:
Not every issue warrants a replacement. Sometimes, a simple repair does the trick. However, when considering the health of the rear axle in a pickup truck, it's essential to weigh the pros and cons. The vehicle's age and overall condition can help make an informed decision.
Choosing Quality Replacement Parts:
The rear axle of a pickup truck has to endure a lot, from heavy loads to challenging terrains. Therefore, when opting for replacement parts, it's wise to invest in OEM or top-tier aftermarket products. Bargain options might not provide the longevity or compatibility your truck requires.
Seeking Professional Assistance:
Diagnosing rear axle pickup truck problems can be complex. If you're ever in doubt about the symptoms or solutions, seeking guidance from specialized automotive professionals is paramount. Their expertise ensures accurate diagnoses and reliable solutions.
Preventive Measures
The "wheel and axle" system is instrumental in ensuring a smooth ride. But, without proper care, even this sturdy mechanism can falter. Proactive measures can keep you ahead of potential issues.
Regular Maintenance
A vehicle's longevity is closely tied to its maintenance schedule. Taking care of the essentials can prevent sudden malfunctions and ensure smooth operations.
Axle Lubrication: Regularly checking and maintaining proper lubrication levels can drastically increase the lifespan of the wheel and axle.
Inspections: Periodic professional inspections can identify and rectify minor issues before they escalate.
Safe Driving Habits:
Beyond regular check-ups, your driving habits play a pivotal role in preserving the wheel and axle system. Mindful driving can protect the vehicle from undue stress and potential damage.
Avoiding Aggressive Driving: Quick starts, sudden stops, and sharp turns can strain the wheel and axle over time.
Cautious Driving: Roads with potholes or debris are a vehicle's nightmare. Driving cautiously on such terrains minimizes potential damage to the wheel and axle system.
Taking the Wheel: A Final Note on Axle Care and Safety
The front wheel axle is not merely another part of your vehicle—it stands as a beacon of your car's safety and efficient operation. Being vigilant, recognizing early signs of trouble, and taking timely action are the keystones to ensuring a prolonged and safe driving experience.
If any of the discussed symptoms resonate with your vehicle's condition, don't delay. Visit www.fortune-cross.com/th for expert guidance, or consider investing in top-tier replacement parts. Safeguarding your vehicle's health is paramount to ensuring its longevity and the safety of its passengers.