An Exclusive Guide on TEEL Assignment Writing Strategy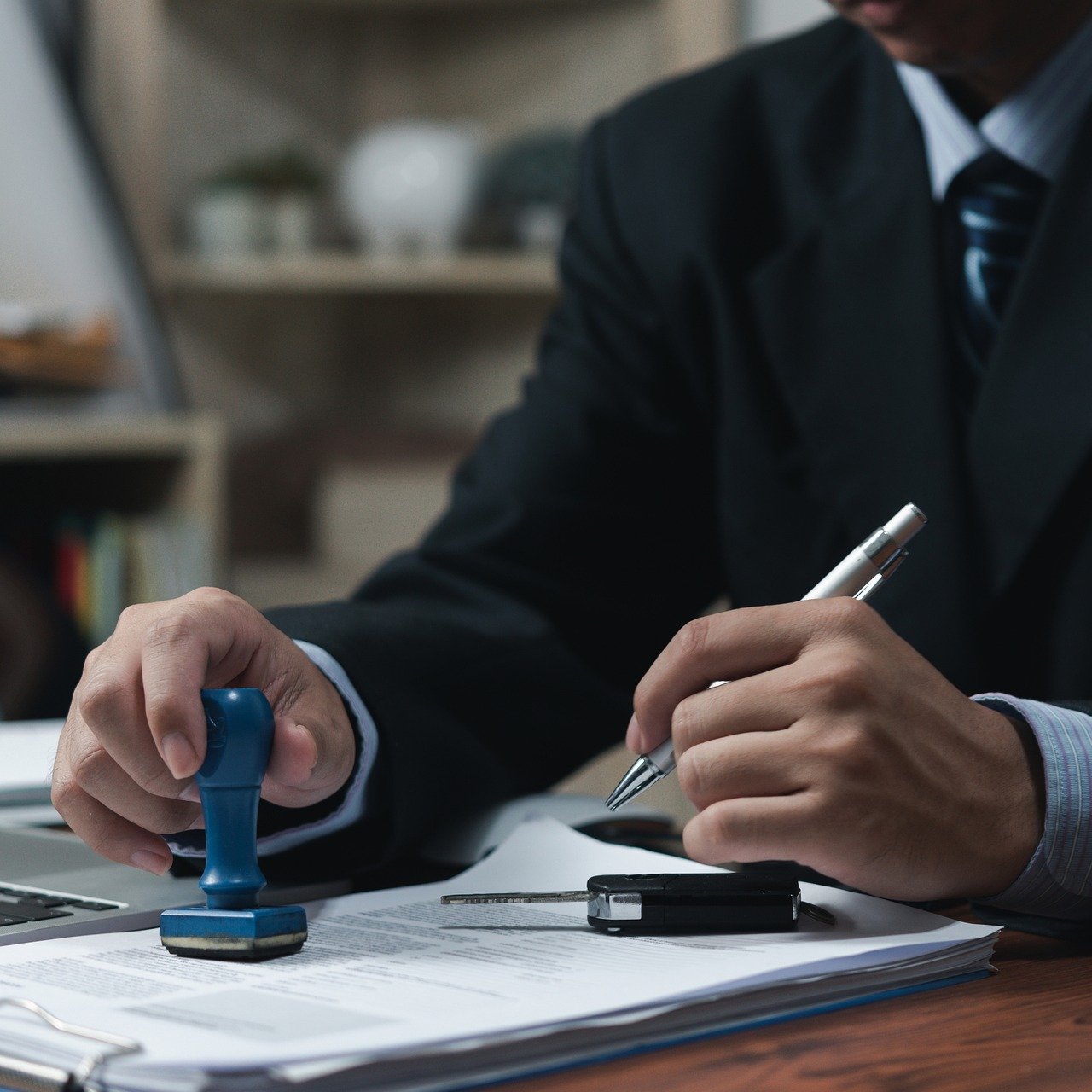 Presenting thoughts and presenting thoughts logically and effectively are two different things. Thus, as a writer, you must ensure that whatever you are writing is apt and easy to understand for anyone. Moreover, if you are a student working on academic tasks, it becomes more crucial than anything. But, seeking professional assignment help can make it smoother. Thus, to make this easier, there are some strategies to implement. So, this write-up will discuss one such technique, which is TEEL. Move ahead to gain insight into it.
What Is the TEEL Writing Strategy?
TEEL is one of the most common and effective forms of paragraph writing that can help you ace your assignments smoothly. These are the acronyms that stand for: topic sentence, explain, evidence, and link. Moreover, this technique enables a writer to draft an essay in a logical and accurate manner. This technique helps you compose each paragraph effectively to ace the essay later on. Meanwhile, before knowing how to use this strategy in academic write-ups, let's understand each of them in brief:
Topic Sentence
The topic sentence is the first element of the essay that you must focus on. It is constructed with a motive to explain what the particular section is going to discuss. It will give the readers an insight into the topic or argument you will be working on. Through this, single sentence, you have to convey the purpose of the entire paragraph to the person reading it. Moreover, students make the common mistake of restating the thoughts of the previous section in the new one, but you should not do it. Rather, you must start with the new argument or the theme in the new paragraph.
Explain
The topic sentence is not enough to convey the exact thought you wanted to transfer. It is only a direction or a gist of what is coming up in the rest of the section. So, the next element of the TEEL strategy is to explain. Thus, in this paragraph, you must describe the topic or argument you are working on. It is done to make readers understand your perspective on what you have written in the topic sentence. Thus, the explanation segment contains an overall overview of the topic that you are considering.
Evidence
By only explaining your perspective or your opinion, you cannot persuade the readers to agree with you. Thus, to convince them to acknowledge your point of view, you should provide enough and appropriate supporting elements in its favour. However, it is the third component of the TEEL technique. In this case, you must back up your thoughts or beliefs with appropriate evidence that can justify your perspective. These proofs are not only the statistics or the numbers; instead, you can also refer to some quotes, journals, or articles as your evidence. It might be the trickiest part of the entire strategy, but hiring an expert from an essay writing service it will be a cakewalk.
Link
It is the last component of the TEEL writing technique. It is the last sentence of the paragraph where you have to conclude your thoughts and arguments that you started in the paragraph. It acts as a summary of the segment where you wrap up the things you started. Moreover, you must link all the evidence and proofs with the hypotheses you generated initially. Thus, this is an essential element as it works to link together everything that might get loosened while developing the thought in the paragraph.
These are the acronyms that a TEEL strategy works on. Moving ahead, let's explore the benefits of using these while writing any academic task.
Benefits of Using TEEL Assignment Writing Strategy
There are a lot of advantages that you can avail yourself of while using the TEEL writing strategy for your assignments. Some of these are listed below:
Increases Creativity
When you use TEEL to draft your essay, it will help you increase your creativity. It also makes you use innovative and new ways to draft your content. In addition, it makes you try and implement different ways to write a particular thing.
Expands Credibility
When you use the TEEL writing style, it will make you explain and support your arguments, which automatically makes them authentic. Thus, you can prove your point of view and increase its credibility.
Provides a Framework
A TEEL paragraph follows a definite pattern, which helps you build a perfect document. Thus, if you are someone who struggles to maintain a flow while writing, this strategy will help you stay on track.
Improves Readability
When a writer gets a path to follow while developing the content, it makes the reader unable to go along with it. Thus, it increases the readability of the content, which also helps the reader understand it better.
These are some of the pros of using this writing technique. Moving ahead, let's discover the tactics that will help you cope with this quickly.
Tips for Implementing TEEL Strategy
In this segment, let's explore some tactics that will help you easily use the TEEL technique for your assignments:
Stick to a formal tone throughout the content. It will ensure that you maintain professionalism in the write-up while displaying your thoughts.
Do not deviate from the central theme while shifting from one paragraph to another. Thus, while changing the paragraph, make sure that the essence of it revolves around the topic only.
Use appropriate evidence to justify your perspective. To do this, refer to various sources to cross-check them.
Check for accurate citations to ensure you do not have to bear the consequences of generating plagiarised content.
Use a third-person tone while drafting the content. It is recommended to make your style look formal.
Conclusion
It is the end of the guide about TEEL writing style. This write-up has it all from the definition to a brief description of each acronym to the benefits it has. In addition, this also includes tips that will help you to ease out the writing process. Even after knowing all these, if you still have issues, do not hesitate to ask someone to do your assignment in the field.