8 Ways Polished Concrete Enhances Your Commercial Space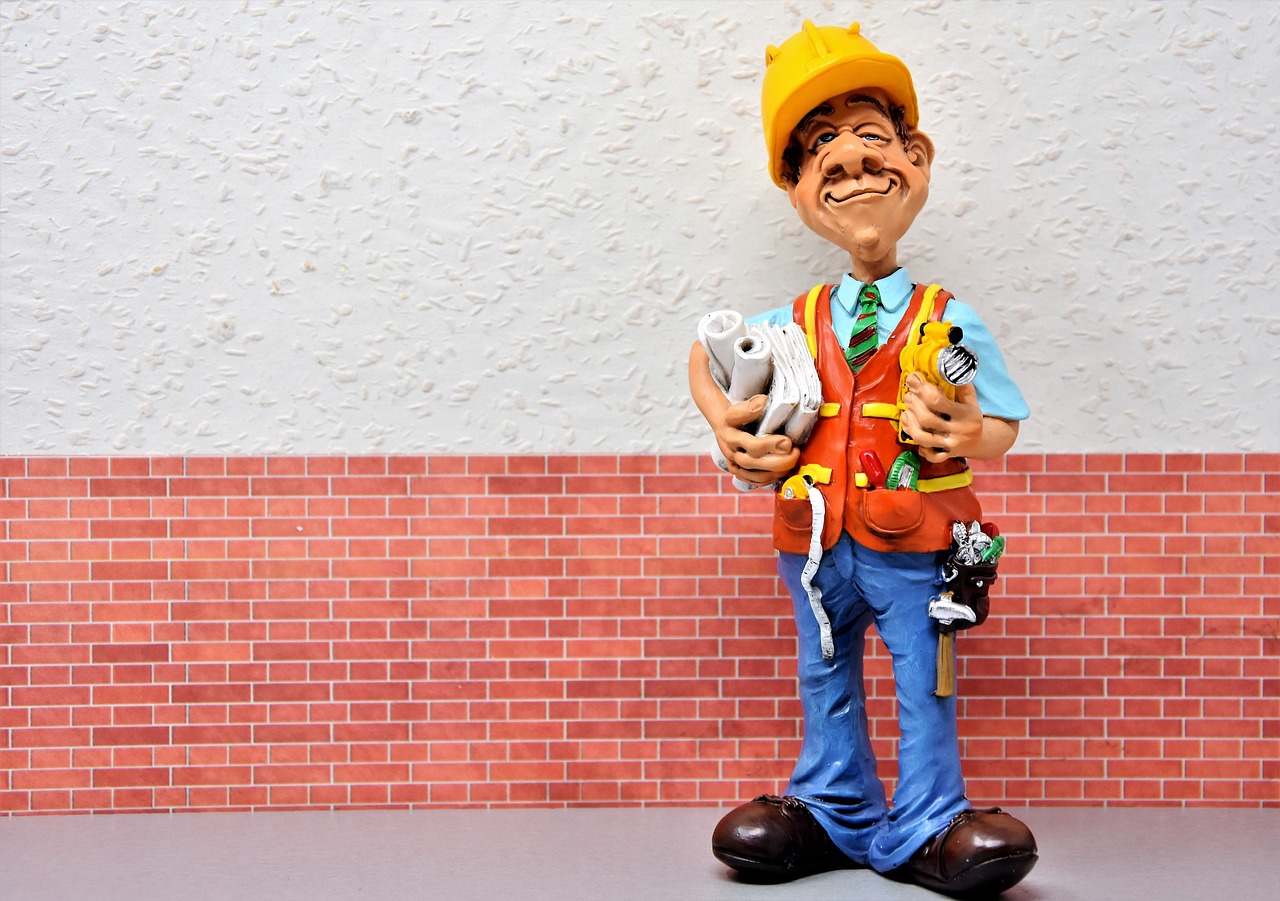 Aesthetics and usefulness are crucial for business design. The flooring choice is essential to creating the tone for a commercial area. Polished concrete in Geelong is one flooring choice that has received a lot of attention for its ability to achieve a good balance between elegance and durability. This adaptable and sophisticated flooring option provides many advantages that may convert a business area into a work of art in shape and function. This blog will examine eight persuasive ways polished concrete might improve your commercial environment.
1. Unmatched Aesthetic Appeal
Polished concrete is the epitome of elegant elegance. Its beautifully smooth and shiny surface exudes a modern charm that blends with various commercial designs. Whether your space is drawn to the simplicity of minimalism, the raw industrial feel, or even the luxurious overtones of luxury, polished concrete's understated beauty is ready to embrace and complement your interior design ambitions. It's like a versatile canvas, ready to change your commercial area into a work of art with refined ambiance and flair.
2. Durability that Lasts
The floor takes the weight of constant foot traffic, equipment manoeuvres, and other demanding activities within the dynamic pulse of a lively commercial setting. In this challenging environment, flooring is critical, and polished concrete stands unwaveringly durable. Its durability is nothing short of astounding.
The fundamental substance of the surface is strengthened by the painstaking process of grinding and polishing, generating an armor-like resilience to the challenges of abrasion, impact, and wear. Its reinforced foundation ensures that your investment preserves its aesthetic appeal and structural integrity, standing strong against the test of time for years to come.
3. Low Maintenance, High Shine
Commercial spaces are frequently preoccupied with the substantial issue of maintenance expenditures. Herein lies the beauty of polished concrete, a solution that handles this issue admirably. Its beautifully smooth surface is a practical obstacle to dust buildup, easing cleaning operations and requiring minor maintenance.
However, the advantages do not end there. Polished concrete's reflecting properties provide a dual purpose, improving aesthetics and illumination. This inherent feature reduces the need for artificial lighting, resulting in lower operational expenses – a testament to polished concrete's multifarious cost-effectiveness.
4. Sustainable Solution
As our society becomes more conscious of environmental issues, using sustainable materials becomes increasingly important. Enter polished concrete in Geelong, a material that fulfills and surpasses these expectations. Its natural link with sustainability distinguishes it. It is often derived from existing concrete slabs, which reduces the demand for new building materials, resulting in a purposeful move toward resource conservation. 
However, its environmental merits do not end here. The combination of longevity and low maintenance integrates smoothly with sustainability goals, making polished concrete a responsible and eco-friendly choice for your commercial retreat.
5. Customisable Designs
Polished concrete pushes past the limits of monotony, displaying its adaptability. This canvas is easy; it may be shaped to fit your branding and design preferences. Adding colours, stains, and creative saw cuts expands the range of options. With these tools, you may create unique storylines in the shape of appealing patterns, corporate logos, or even an imitation of luxury materials like marble and granite. This customisation possibility resonates as a manifestation of identity, an opportunity to imbue your business space with an identifiable and distinctive personality.
6. Enhanced Safety
Safety requirement reigns supreme in the dynamic theatre of frenetic business activity. Polished concrete in Geelong emerges as a proactive protector in this case. Applying anti-slip sealers orchestrates a protective symphony against any errors caused by moist or smooth surfaces. This methodical procedure produces a reassuring environment where your personnel, clients, and visitors may travel the landscape with security and confidence. The job of polished concrete goes beyond aesthetics, becoming an unobtrusive sentinel of well-being in the middle of the vivacity of your business realm.
7. Improved Indoor Air Quality
The occupant well-being domain depends on indoor air quality, which is a critical component. Polished concrete reveals its hidden beauty here. Its non-porous canvas reduces the accumulation of allergens, dust, and moulds, resulting in a better interior atmosphere. It is crucial in business settings, where employees spend a significant portion of their day.
As polished concrete takes centre stage in the design equation, it not only adds aesthetic appeal but also serves as an ally in improving the air that supports the vitality of individuals who inhabit the space.
8. Cost-Effective Investment
Navigating the complex dance of financial limits and aspirational greatness is a common problem for organisations. As a strategic ally, polished concrete offers an excellent option that balances economic prudence with long-lasting excellence. Its cost-effectiveness is a harmonic balance during installation and in the long-term maintenance spectrum. With longevity as its foundation, polished concrete in Geelong eliminates the need for frequent replacements or repairs, reinforcing its position as a fiscally prudent choice that pays dividends in the long run financial narrative.
Get The Best Cocnrete Solutions with Premium Concrete Resurfacing
Polished concrete is emerging as a forerunner in converting rooms into valuable pieces of beauty in the fast-paced commercial design world. Its seamless combination of visual attractiveness, durability, sustainability, and customisability makes it a popular choice across various sectors. The adaptability of polished concrete comes from corporate offices to retail areas, hospitality venues, to healthcare institutions. Businesses that embrace this modern flooring option may improve their physical areas and create settings that connect with current sensibilities, making polished concrete a cornerstone of smart and prosperous commercial design.